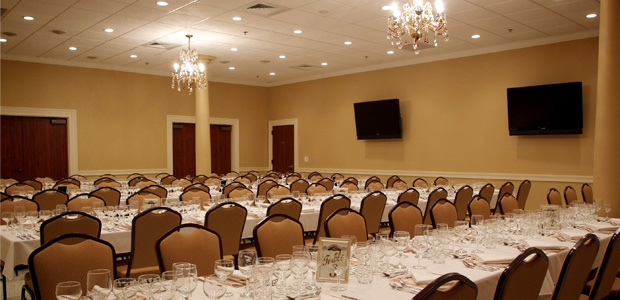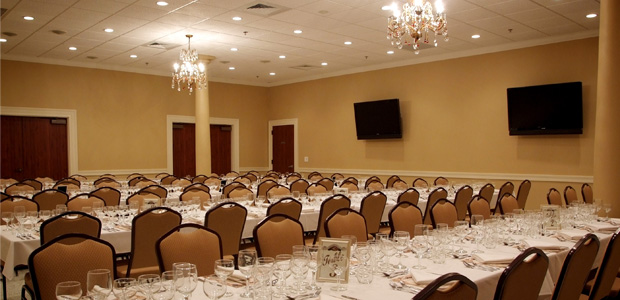 The Grand Marais is available for Holiday Parties of any size.
Our convenient location, paired with friendly, impeccable service and elegant atmosphere, offers a unique opportunity to plan a memorable event.  Whether you plan for tomorrow or next year, our experienced sales professionals will guide you through the process with ease.  The Grand Marais is the ideal event venue for your annual Holiday Parties.  We look forward to helping you create a memorable event.
Meeting the Needs of your Holiday Parties and Exceeding Your Expectations
At the Grand Marais, we pride ourselves on providing unsurpassed service and ease in planning. Complete with modern decor and state-of-the-art lighting, our distinctive meeting spaces offer the space and technology needed to focus on the event at hand. With multiple rooms of event space available, we can accommodate Holiday Parties of several sizes.
The Grand Marais provides a unique and memorable experience for Holiday Parties and corporate social functions. We provide professional spaces for corporate team-building experiences and holiday parties. Contact one of our staff to schedule your next event for your organization.